Hi!
It's my placeholder home page, made in vi in few seconds. It have not changed since 2005 I guess, so I plan to add a few new picts here ASAP
Yours truly,
Vasiliy Tolstoy
&nbsp
BTW, here are few of my scanned photoes. Enjoy!
&nbsp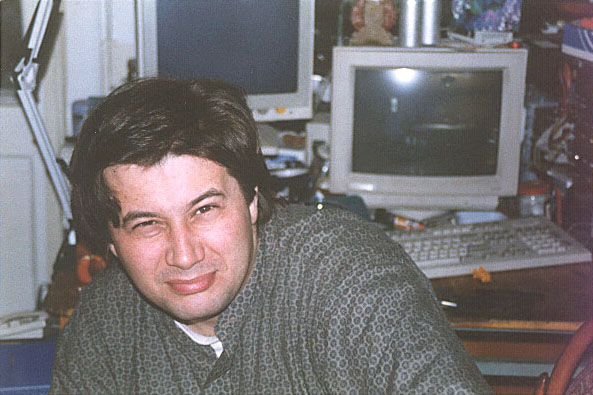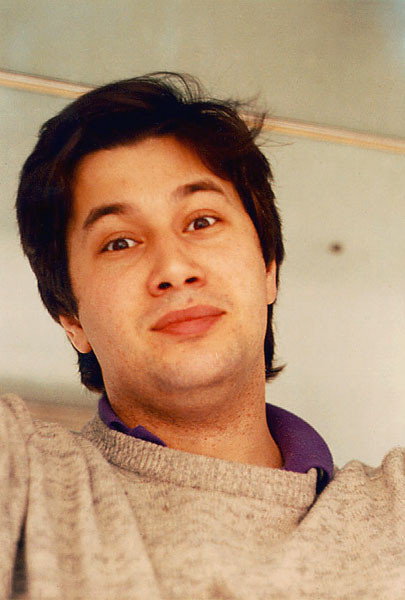 I'm marked by red triangles here.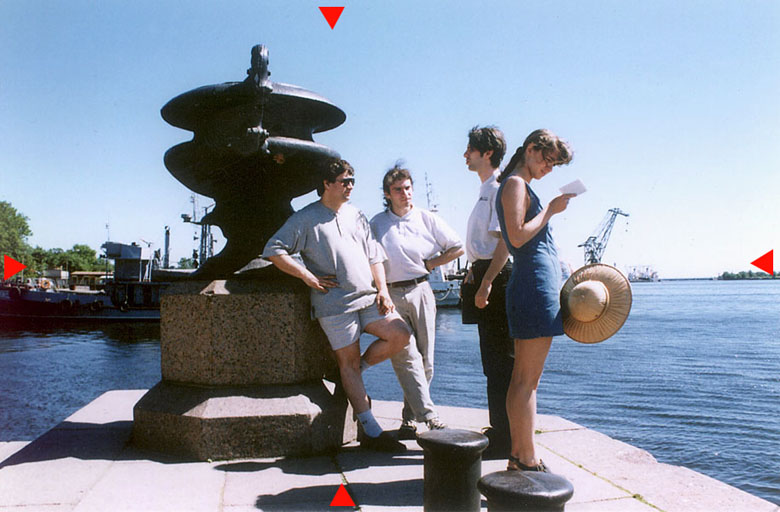 And here's one of my latest, made with Olympus digital camera. 'Twas a bad day, sonny.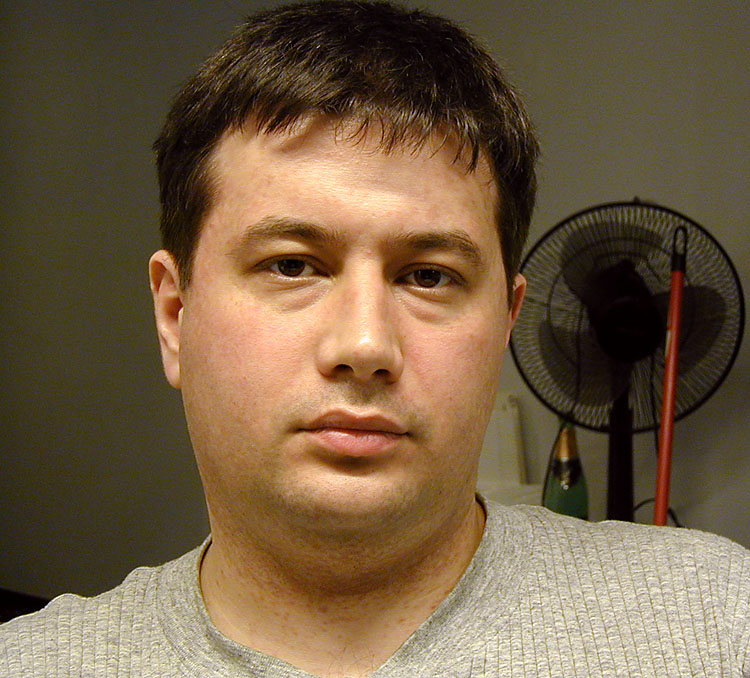 Here's me on hippy feast at June 1st in Moscow. Quite non-hippy look, heh?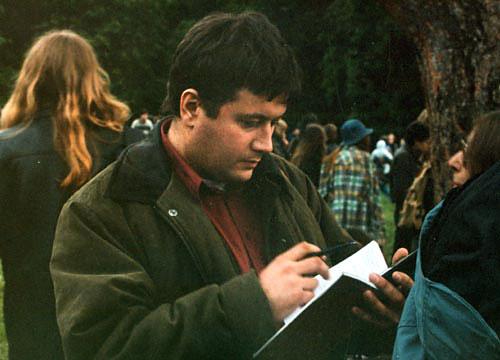 ...and slightly before -- on "Elba" in spring 2001. With famous samovar and so on. (BTW, the stump upon which the samovar is was brought here by me too. Imported stump.)
It's me cutting a 1" water pipe. Working class, heh.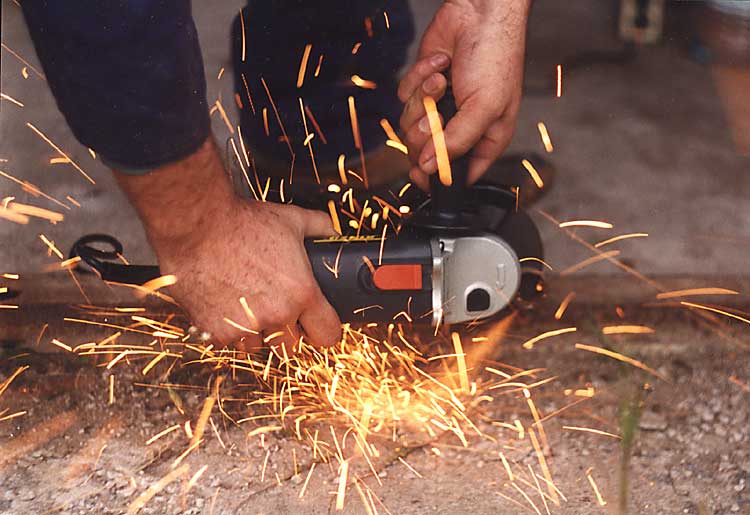 Me at my kitchen. More or less mine one. Anyway. Lookin awful, like a disgusted boar. Maybe I really just look so?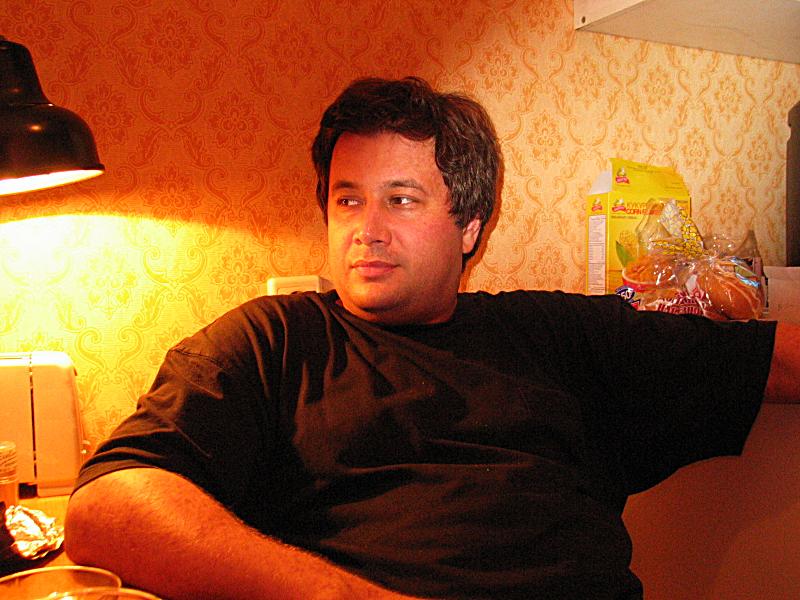 The freshiest one (so far). Well, at least I can recognize myself on it.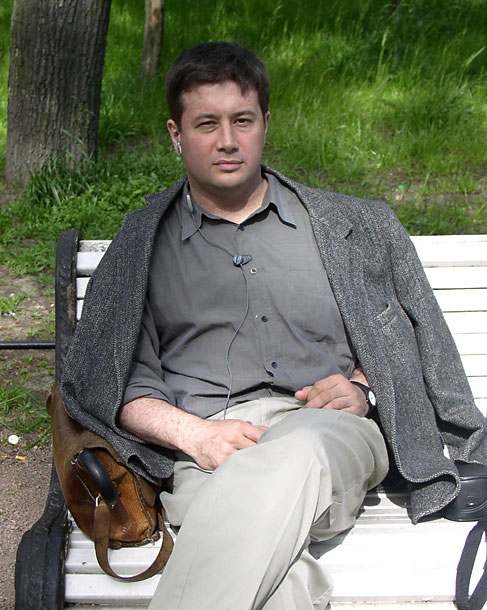 Time is changing. Now it's trendy to sit and get some fresh hemorroids in an air-conditioned office out of natural light. So trendy am I!